Sweet baby girl's carseat strap covers and a matching burp cloth finally came in today!!!
Back in December, Erica and I went to Little Lamb's and Ivy and found the cutest "padalily":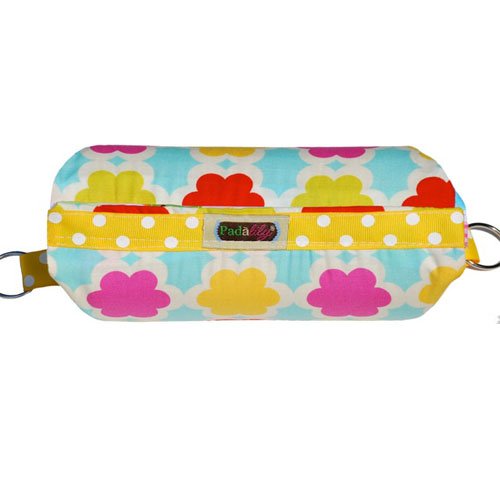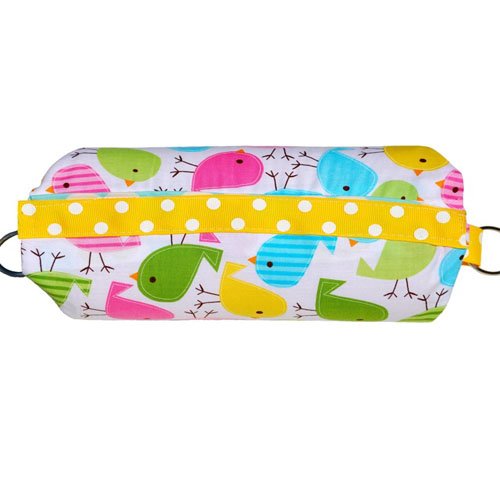 So, of course I had to get the matching car seat strap covers and when I found the burp cloth, ah... "add it to my tab!" :)
I can't wait to watch these super cute things get spit up on, chewed on, drooled on and torn all apart from the washing machine... BUT all this cuteness will SO be worth it.